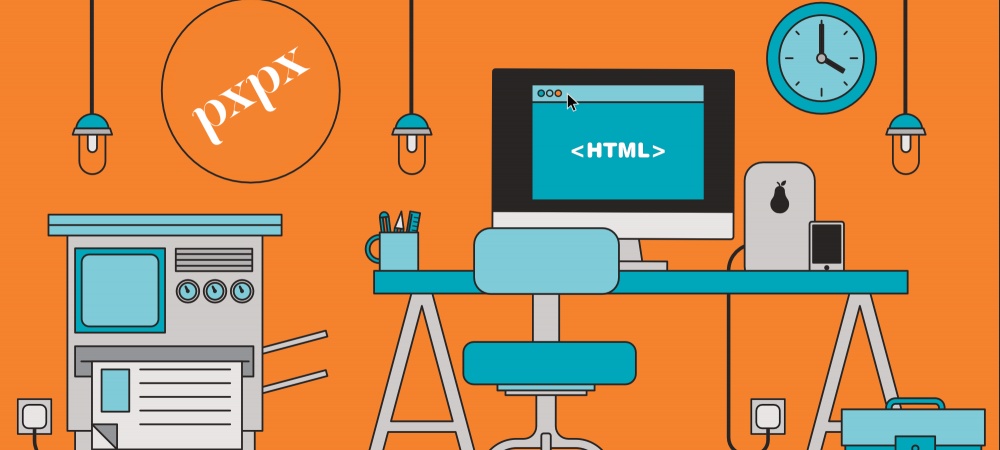 Pixel Pixel are recruiting in 2017
We are expanding our web development team by recruiting for an experienced developer who is able to provide excellent back-end & front-end skills. Could this be your next opportunity?
The New Year always brings with it a raft of resolutions and promises, but how many of them are quietly abandoned a few weeks down the line? If you are looking for a new challenge in 2017, then why not seize the day and take a look at the new opportunity we have available right now at Pixel Pixel.
With the success of the last year, Pixel Pixel are in the exciting position of needing an experienced dev to work on some major upcoming projects. We are looking to take on a developer who wants to take the next step in their career, and who would love to work in a fast-paced and dynamic agency environment. The perfect candidate will have the commercial experience to drive a new development as well as be enthusiastic enough to dive headlong into a dizzying array of technologies and projects.
Tell me more...
Pixel Pixel aims to be more than your average web development agency, and pride ourselves on our uniquely responsive client relationships. We specialise in OctoberCMS (having recently become a partner) and WordPress builds but are not limited in scope to a particular stack. We have a great deal of experience in the creation of bespoke plugins, web applications and custom builds; recent work has included design overhauls of public-facing static sites as well as side projects such as the development of a Laravel/VueJS task tracking application which consolidates two 3rd party services.
The eclectic nature of our daily work means that we need somebody who is comfortable working right across the stack for a varied client base, from front-end styling to PHP debugging to application architecture. You will need to be confident enough to take on varied projects right from day one, but you will be supported 100% by our close-knit team, and the rewards are excellent. If you enjoy using a wide range of tools and technologies, then you will love working at Pixel Pixel.
OK, I'm interested... How do I seize the day?!
Fantastic! :) To find out more please take a look at our advert here.
We would love to hear from you! This could be the start of a beautiful relationship...
Simply fire off a current CV to [email protected]. Detail your experience and include a short covering email talking a little about why you think you would be a good fit for Pixel Pixel. Please send this by email only as we love saving the planet.
Unfortunately, we cannot guarantee a response due to high volumes, but we are very happy to consider any application we receive.
P.S. No Agencies Please