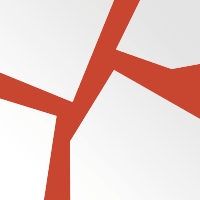 What next?
We would love to hear from you! This could be the start of a beautiful relationship...
Simply fire off a current CV to careers@pxpx.co.uk. Detail your experience and include a short covering email talking a little about why you think you would be a good fit for Pixel Pixel. Please send this by email only as we love saving the planet.
Unfortunately, we cannot guarantee a response due to high volumes, but we are very happy to consider any application we receive.
No Agencies Please.