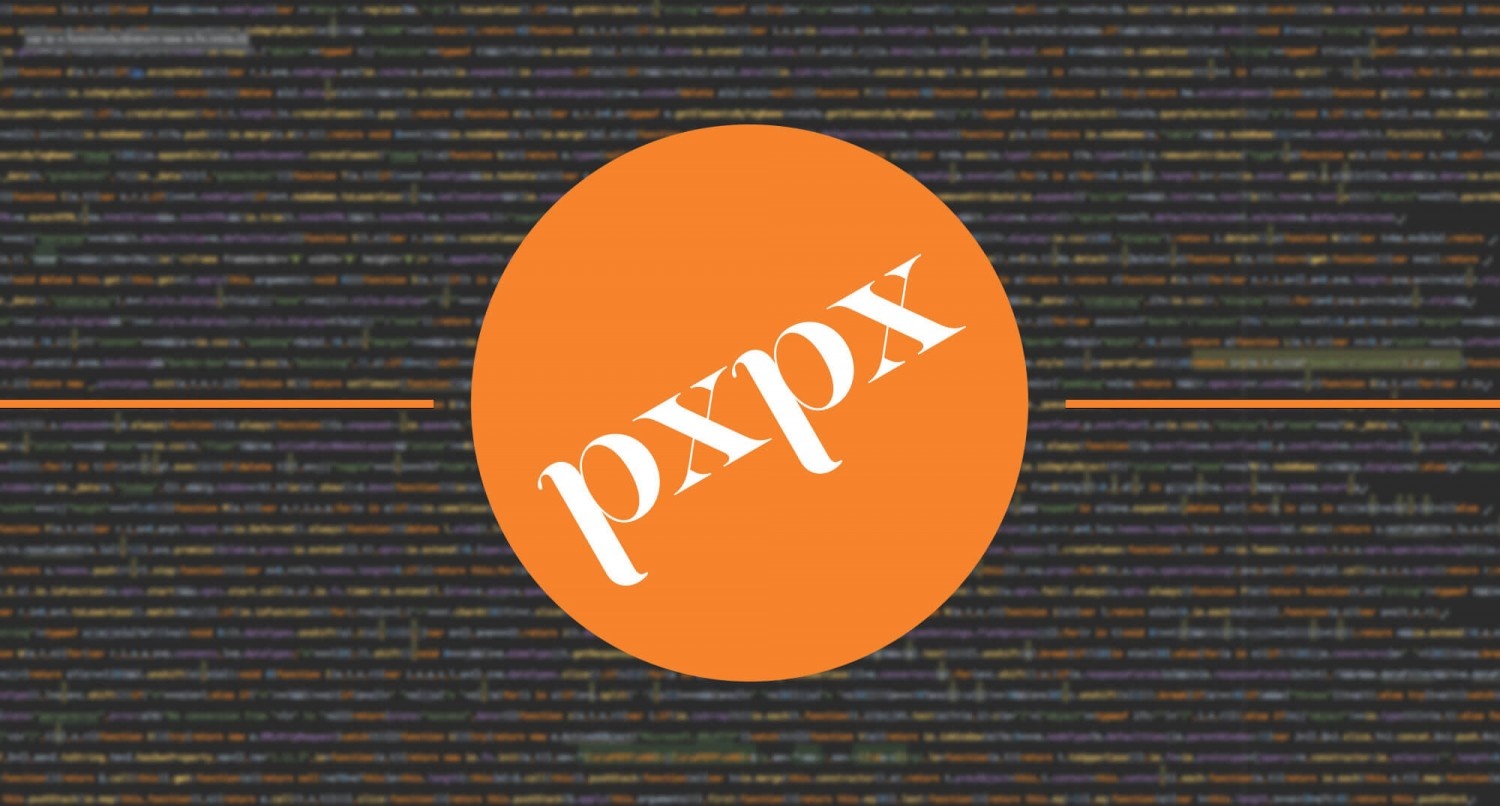 Full Stack Web Developer - Swindon
Pixel Pixel are a growing, experienced digital agency located in Swindon, Wiltshire.
We are a passionate, close-knit group of individuals with a mission to build trustworthy one-to-one relationships with our clients via our deep knowledge, experience, and dedication to do a good job. Our vision is to become a well-known and recognised agency by building upon our respected "access to experts" approach to client service.
We're looking for an experienced Full-Stack developer to join the team.
We are looking for an all-rounder - somebody with a real passion and flair for backend development, but who is also happy to get their hands dirty with frontend work. This is a real opportunity to be in a position to mould the direction and ongoing success of an exciting modern web agency.
What does it involve?
As a Full-Stack Developer, you will work with our Managing Director, existing in-house and remote developers to service and fulfil the needs of our clients, managing retainer work as well as new projects. As the senior dev, you will be expected to take the lead on architecture and technical design as well as to take ownership of the projects you lead in order to see them through to completion. You will be given the latitude to steer the direction and architecture of projects as your experience dictates.
Your day to day role will involve the development of complex and interactive database driven websites and web applications, as well as maintaining existing sites across various platforms including WordPress. A significant part of the role will be working on bespoke plugin development and driving our expertise in our marquee platform, OctoberCMS. There will be an element of server management within the role to help manage our dedicated servers as well as client servers.
This is a pivotal role for Pixel Pixel which we hope will help us to continue to build on our existing reputation for high-quality work and technical expertise. You'll be bringing your skills and experience to bear on several exciting projects already underway as well as helping to drive the direction of our future progression.
Required skills:
4+ years in the industry, preferably back-end focused.
Extensive Laravel experience in PHP 5.6+.
Can work with both relational (MySQL) and NoSQL databases (MongoDB).
Knowledge of Redis.
Has done RESTful API development.
Git/Git Flow workflow integration.
Strong modern JS skills.
Comfortable with at least one frontend framework (ideally VueJS or AngularJS).
Knowledge of templating languages like Twig.
WordPress experience.
Happy working directly with clients and managing projects.
Experience and understanding of Less/Sass using build tools like Gulp/Grunt
Can plan and implement web architecture as well as create wireframes and technical specs.
Nice-to-have/bonus points:
Experience with OctoberCMS a big plus!
Knowledge of ElasticSearch.
Comfortable with multiple frontend frameworks (React/Angular).
MySQL variants such as MariaDB or Amazon RDS.
Any Graph Database experience would be of interest.
Webpack configuration.
Knowledge of implementing unit testing, integration testing and continuous integration.
Any design skills/interests would be of benefit!
Nginx and/or Apache configuration and management.
Key personal skills:
Maintain a high level of quality by testing your own work and assisting with oversight on others.
Seek to avoid and reduce technical debt by contributing to documentation and following coding best practices.
Proven team leadership skills or experience of taking ownership of complex projects.
Excited to explore and share technical developments with other team members and clients.
Demonstrates good understanding of commercial and client-centric considerations when designing and delivering a technical solution.
Has a team-player attitude, happy to work in small teams as well as individually. Enthusiastic and proactive when it comes to work.
What you get:
Competitive salary depending on experience/skillset.
Benefits:

25 days holiday + your birthday off.
Auto-enrolment pension.
Flexi-time arrangement.
Monthly team lunches.
Dedicated time every month for self-development.

Great place to work:

Casual dress code and atmosphere.
Work in a tight-knit team of like-minded and enthusiastic individuals.
Good work-life balance – we don't work Silicon Valley hours (except maybe the boss)!
Exposure to modern web technologies and great scope for career development.

Handy location:

Swindon, Wiltshire

. Easily accessible - close to the A419 with good access to the M4.
Free parking on site.
No Agencies Please.