About us
Why choose Pixel Pixel as your web design agency?
Led by Jonathan Rawlins we have built a close team with creative and technical skills in equal measure.
This gives us the ability to give you honest answers to what's possible, for what budget and in what time-frame.
We have learned from experience that our clients not only need well designed web sites that look good and function perfectly but often they want more to help them get the most out of their investment.
We do this in two ways:
From a creative perspective we can help take the web design work through into other marketing materials such as brochures, sales presentations, digital advertising, business cards or any other tools you need to communicate with your customers. This means any prospect or customer you engage with gets a consistent look and feel from your business.
From a technical perspective we have the skills in-house to integrate additional functionality into your web site or web application to improve your customer's experience and drive sales. Whatever you need your website to do we can find the right tools and if they don't exist we have the skills to build them bespoke for your business.
Our values
We are an advocate of getting the right answers when you need them most; that's why we pride ourselves on giving you direct access to our creative and technical team.
Are you ready to move your vision forward? Contact us.
What we do Who we work with Get in touch
---
Some of our happy clients.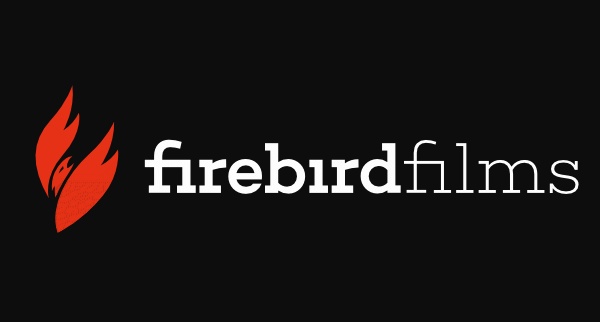 Firebird Films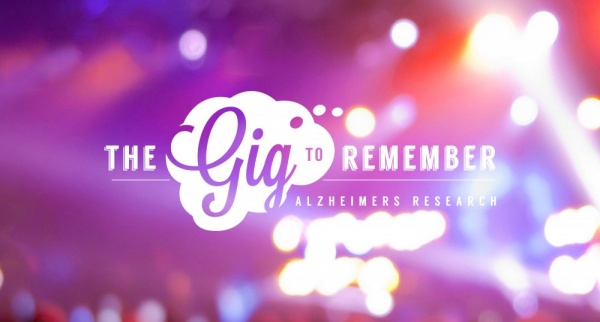 The Gig to Remember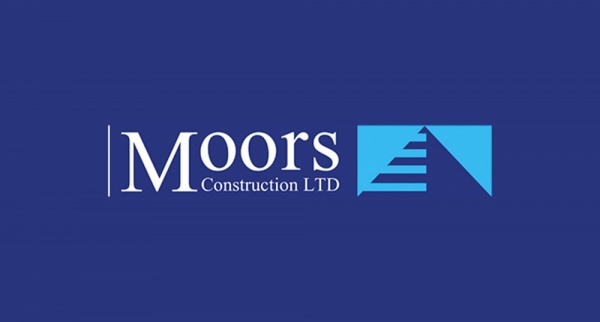 Moors Construction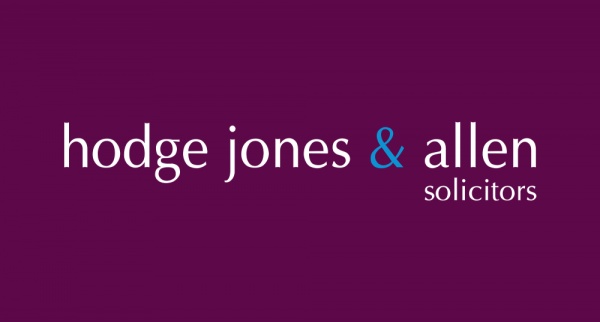 Hodge Jones & Allen