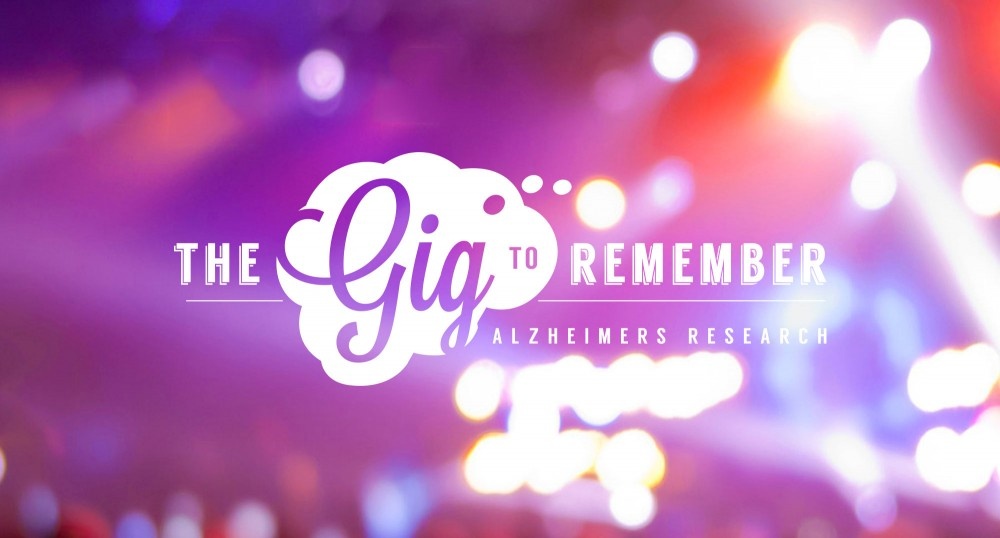 The Gig to Remember
The Gig to Remember was held to raise awareness and funds for Alzheimer's Research UK.
We worked with the GTR team to expand their visual identity so that it could be used on a range of marketing materials and be further developed into a functional and engaging website.
The challenge with the Gig to Remember was to execute a visual and tone that appropriately conveyed the exciting line up as well as raising Alzheimer's awareness.
We integrated ticket ordering, social feeds and a fully content managed blog, all features essential for effective promotion and communication prior to the event.
As will all of our projects we ensured the site was fully responsive to it's viewing environment. In this day and age that means a plethora of PCs, Laptops, tablets and mobiles.
The result has been excitedly received and tickets sold fast. We'd like to think that had something to do with our work but is more likely due to the amazing Bootleg Beatles coming to town.
Jonathan at Pixel Pixel created the entire website for The Gig to Remember. At the point I came to Jon I had already started a website with another designer but it wasn't hitting the mark in terms of the event and energy it required. Jonathans first draft was immediately perfect! It took very little time to get to where we wanted to be and the rest of the branding was created by Pixel Pixel. Jonathan is easy to work with and communicates regularly through the process.
What we did | Expanded their brand identity, re-designed their website and integrated the site into a content management system.
---