Christmas Business Update
As we prepare to say goodbye to 2021 and welcome in the new year we wanted to share some equally new things that have been happening at Pixel Pixel since our summer business update. Before we launch into these firsts, just a reminder that over the Christmas period, we will be closed between 1 pm on 24th December until 9 am on Tuesday 4th January. If you need us urgently during this time, we will be available on our support number.
New website launch
It's been a busy few months at Pixel Pixel HQ as we have continued delivering web development, creative and strategic projects at pace for our clients while also putting the finishing touches to our new website.
While it's been a long time in the making (having taken a back seat over the pandemic), we are exceptionally happy with our newly overhauled site and can't wait to share it with the world.
New team members
Our team has once again expanded thanks to the addition of Dominic Du-Prat as Senior Frontend Developer. Dominic brings over 10 years of front end development experience to the team and, having worked with WordPress and other technologies and disciplines, his addition increases our capacity to continue adding value to our clients.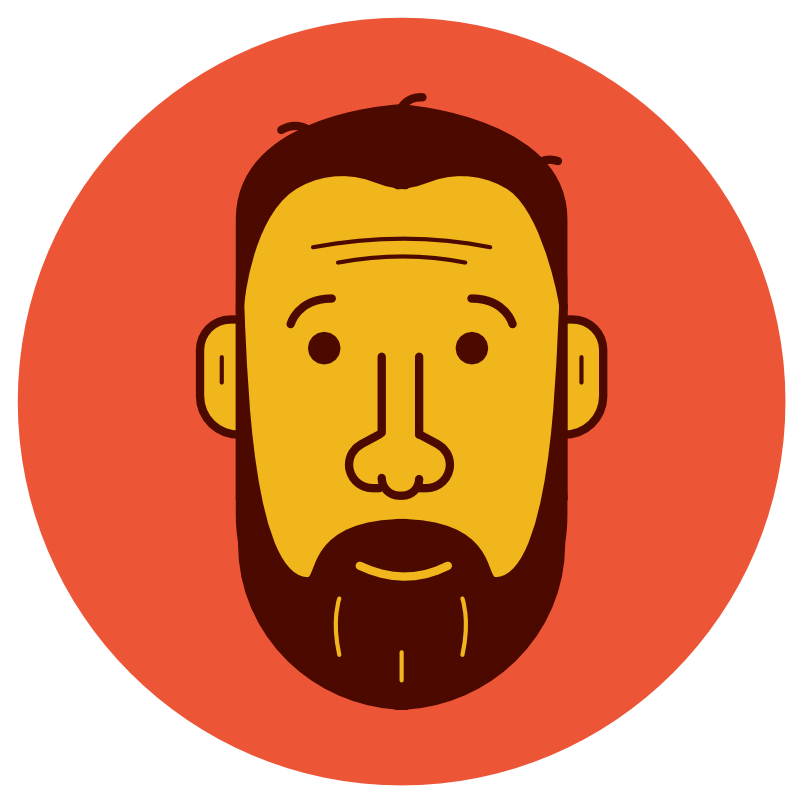 Dominic is joined on the frontend by Mike Earl, who we are happy to announce has re-joined the team. Mike brings his HTML and CSS experience to further bolster our Frontend and WordPress Development capability.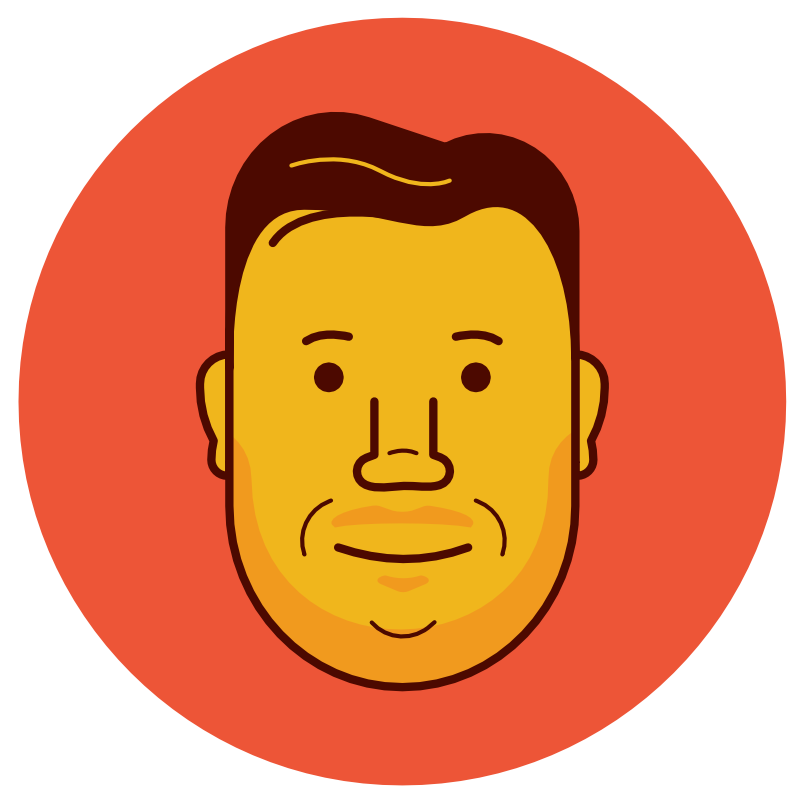 New traditions
Earlier in November, we went out for our first Pixel Pixel team-building day. We enjoyed a couple of competitive (if low scoring) rounds of bowling and an even more fiercely contested game of laser tag before enjoying a team meal to recuperate.
After spending so long working from home and not being able to go out as a team as regularly as we did prior to covid over the past two years, it was so nice to be able to do something together again as a team and to welcome Dominic to the team at the same time.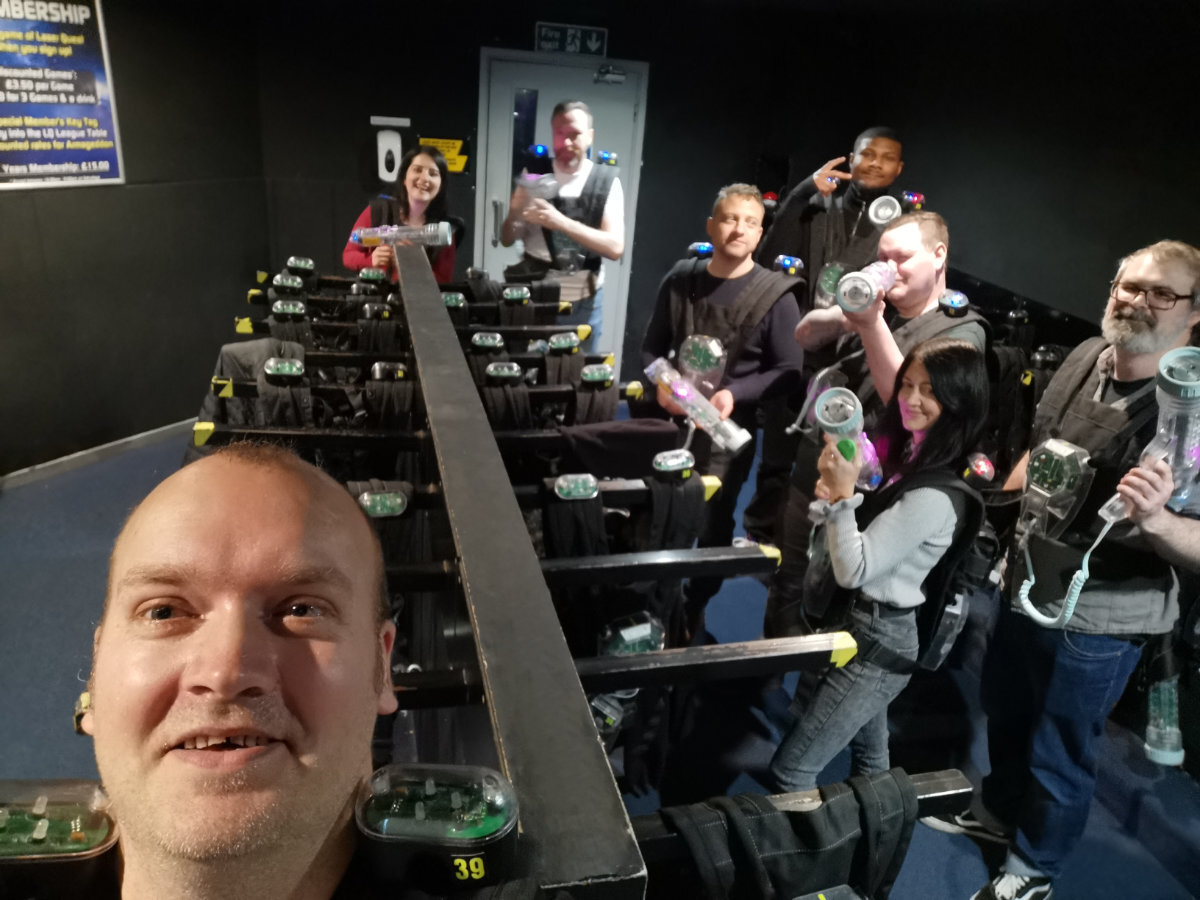 Client Spotlight – Product Focus
Product Focus is a global thought leader and Europe's leading Product Management training and consulting business.
They offer public and private training courses backed up with ongoing access to market-leading resources that develop the skills of product people managing technology-based products.
They also provide reviews of product management that deliver pragmatic recommendations for improvement. We have had the pleasure of supporting Product Focus over the past three years, including the design and build of their website and online booking platform.
"We needed a revamp of our website aimed at modernising its look and feel whilst building on the brand and reputation already established in the market. We also wanted to integrate e-commerce into the site to give our customers a more seamless buying experience compared to our old site.
Pixel Pixel has proven really effective in delivering what we needed. Their structured approach to aligning on a design for the site and then moving onto test and build helped us think things through and worked well for us."
If you are looking to learn best-practice product management or product marketing for yourself or your team, you can contact Product Focus and learn more about their leading product management courses.
Have a Merry Christmas
From all of us at Pixel Pixel, we would like to thank you all for your continued support over the past twelve months and we hope that you have a restful Christmas and a healthy and happy new year.
If you are looking to start the new year with a new website, web application or creative web project – contact us today to discuss.