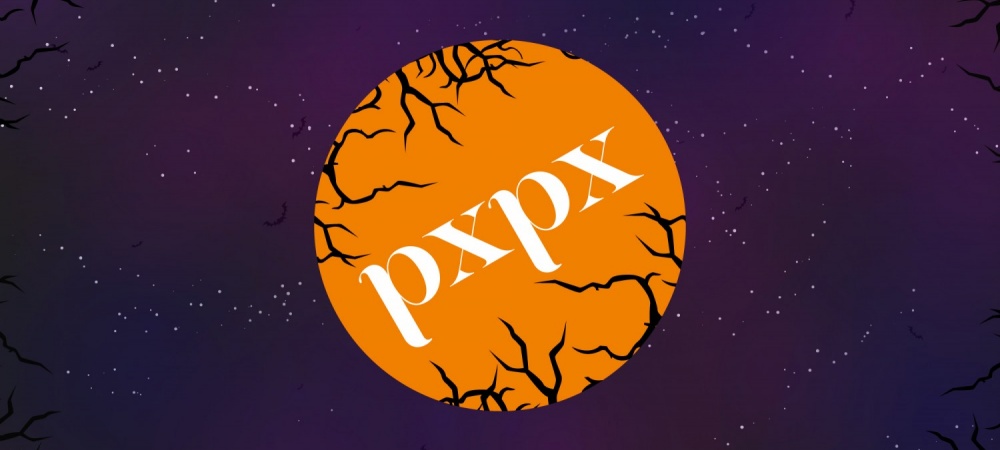 Halloween at Pixel Pixel
We love trying something a little different here at Pixel Pixel and Halloween has given us a great excuse to create something that will send a shiver down your spine...
Our in-house designer Jon has designed a spooky seasonal animation that has knocked our socks off. Using Illustrator and After Effects, he has created an unusually vibrant ensemble, and the addition of some seamlessly constructed animations lends dramatic life to the image, creating something truly terrifying!
Happy Halloween from Pixel Pixel!
Warning: video contains flashing imagery.
Don't be afraid of the web! Get in touch if you need any design or development assistance (we don't bust ghosts though, sorry).
Happy Halloween!