Pixel Pixel Summer Business Update
The last quarter saw significant changes in the UK. With restrictions easing and the economy ramping up, for us – like many businesses – this meant planning and reacting to these changes while continuing to deliver across increasing workloads.
Affinity Artist Spotlight
We love summer! Long days, trips to the beach, and weekend BBQs. And, although we may be limited on overseas holidays this year, our resident Graphic Designer, David Wildish, has created our very own summer oasis for this update's artwork.
We were proud to see David featured as the Affinity Designer Spotlight Artist this month. The article makes a really interesting read, giving an insight into David's background and process. It's also packed full of fantastic artwork by David.
To find out more about our web, graphic design, print or full brand design services, contact us.
Our new marketing apprentice
One of the biggest changes over the past few months has been the addition of James Graham to the team. James joined us in June as our new Digital Marketing Apprentice and is keen to build on his previous digital marketing exposure.
Since leaving school, James has worked in retail and administration, where he developed a taste for digital marketing, having helped previous employers run social media campaigns.
As an apprentice, James gets the valuable academic support that an apprenticeship brings, coupled with practical on-the-job exposure while helping us run digital marketing campaigns at Pixel Pixel. He is also looking forward to putting his love of video production into action – we hope you will see more of James across our social media channels very soon!
As well as our LinkedIn, Twitter and Instagram, did you know Pixel Pixel also has a Youtube channel? We'll be releasing lots more content, including tips, tutorials from the team at Pixel Pixel.
A partial return to the office
Over the past month, our team has been taking up the option to work from the office a couple of times a week. It's been such a pleasure to see them all face-to-face (mask-to-mask?) again for the first time since last summer! We've even had some unexpected office guests in the form of two baby seagulls!
For many of the team, this is the first time visiting the office since our recent refurb.  To ensure we can safely work and enjoy our larger office space, we are closely following government guidelines and advice.
Pixel Pixel Client Spotlight – Vinoteca
Vinoteca is an award-winning bar and online wine shop business. Vinoteca is recognised as a purveyor of distinctive, high-quality wines and fresh, seasonal food with five wine bars across the South East and an award-winning wine club.
We have been working with Vinoteca to make UX improvements to their existing WordPress site, including integrating Stripe payments into the e-commerce section of their website to improve the payment process for customers. We also implemented a 'refer a friend' programme for their members.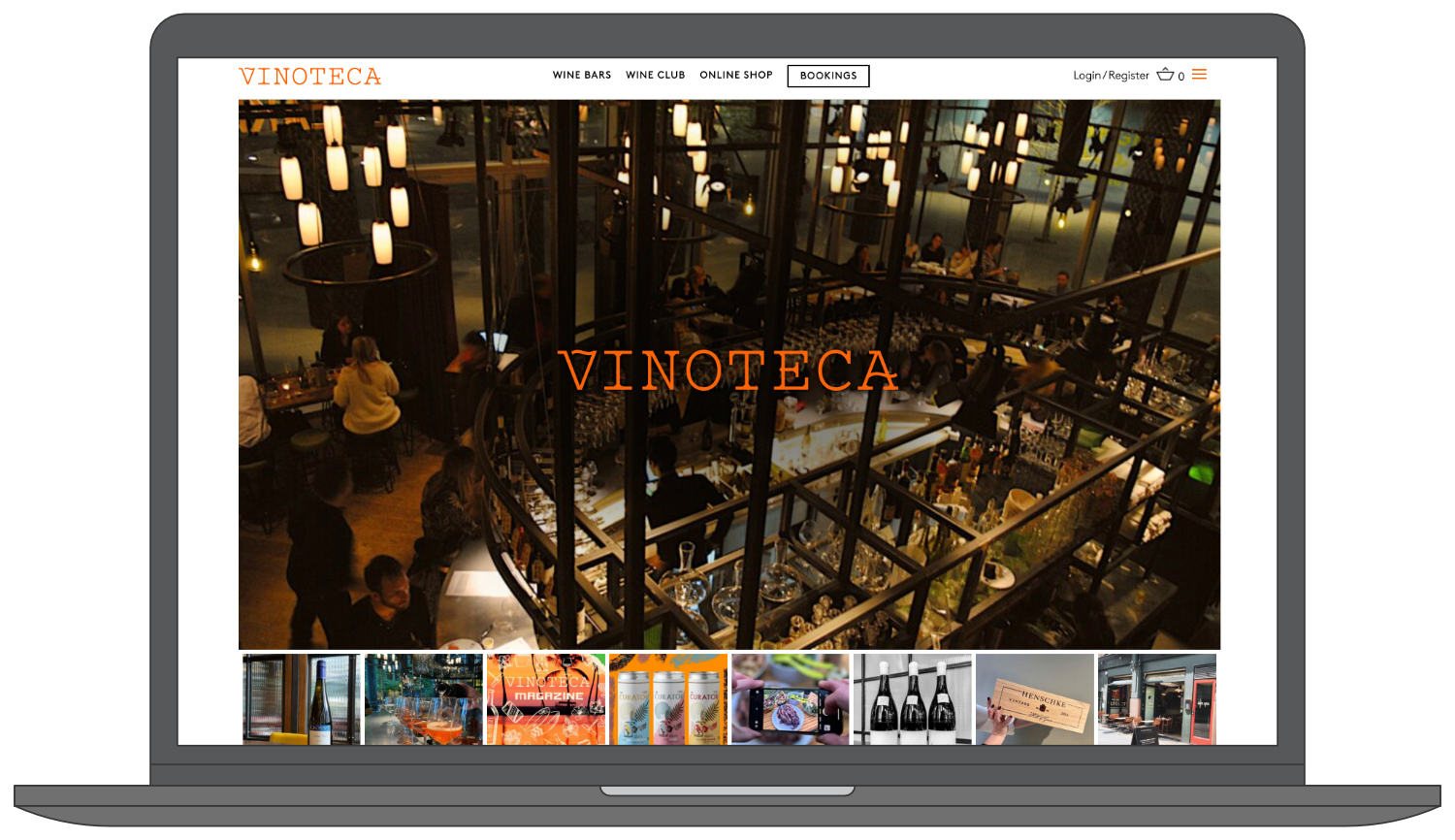 For more information about Vinoteca, visit their website – https://www.vinoteca.co.uk/
 Whether you are managing a trip overseas, holidaying in the UK or just staying at home this summer, we hope you have a fun-filled, happy and healthy one.