Web design and development trends 2021
When we talk about trends, there are two distinctive types. There are the short-term trends, driven by what's popular at the time, and then there are the longer-lasting trends.
You can almost think of the latter as building towards best-practice within the industry. These slow-burn trends are less 'flash in the pan' in nature and less about by what's 'in' at the time, and far more about establishing new norms.
Depending on your business and who your customers are, both the short-term and long term trends could be crucial to getting ahead of your competition. In this article, we'll take a look at both these long and short term trends in web design and development for 2021 and into 2022.
UX trends in web design & development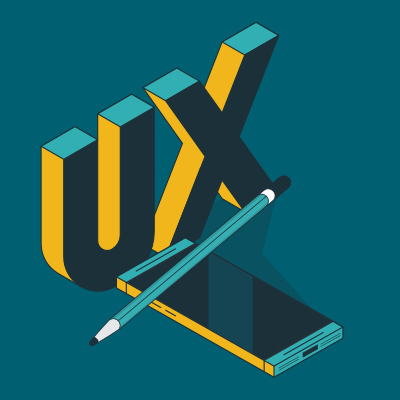 User Experience (or UX) is in itself one of these longer-term trends towards industry best-practice (read our article on why UX is so important). Many more companies are thinking about improving the customer user journeys and user-friendliness of their site to increase their conversion rates.
Accelerated Mobile Pages (AMP)
With smartphones accounting for 55% of all web traffic, optimising your mobile website has been a priority for quite a few years already. With Google's Core Web Vitals update now fully rolled out, having a speedy and responsive mobile site has never been more critical. AMP is an open-source HTML framework designed to create stripped-back mobile experiences built for speed, possibly even cutting the load time by as much as 85%!  It's easy to see then why AMP is being adopted by many.
Voice search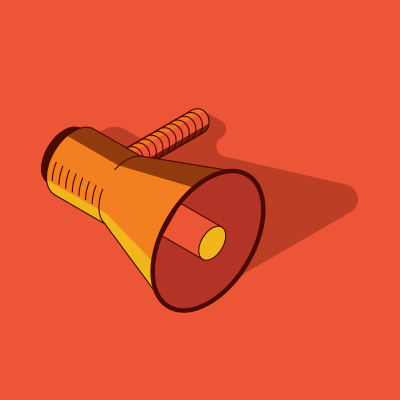 A trend that is again linked to the increase in smartphone usage.  With almost everyone carrying a microphone around in our pockets, and with the popularity of voice apps like Amazon Alexa and Google Assistant, allowing users to search using voice seems like a logical step. There is no more searching around menus and site maps to find what you need; just a quick button, a couple of words, and you'll have what you need. With voice search relying on more natural phrasing than traditional text searches, it can also change how you think and plan your SEO.
Accessibility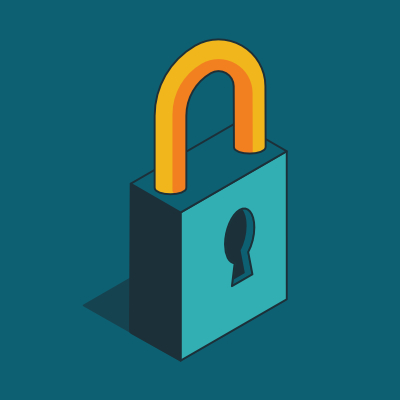 By far, the most critical UX trend of recent years is the move towards creating websites with Accessibility baked into both the design and function. An excellent example of a long-term trend,  accessibility has been a longer time coming than it probably should have in the private sector. Accessibility was often something more common on public sector websites in the past decade, but the penny is finally starting to drop, and accessibility is on the up.
Website functionality & development trends
Functionality trends again tend to be more 'slow-burn. While you'll get the odd new innovation popping up in these lists each year, many will appear year-on-year as the industry slowly adopts them until they become the norm.
Progressive Web Applications (PWAs)
A few years ago, there was a time where everyone wanted their own mobile app, but traditional apps are often time-consuming to build and hard to maintain. A PWA gives you the name functionality and feel of a traditional app but using web technologies to create and maintain. A PWA is much quicker to make, easier to update and maintain but still gives the user the function they want from an app while taking up fewer resources. Users can still save the app to their desktop, but as it's web-based, it'll take up much less space and computing power to run. This mix of function with ease of development has seen big players like Twitter and Starbucks embrace PWAs.
Single Page Applications (SPAs)
Much like PWAs, Single Page Applications have been adopted by some big names in the tech world. Gmail, Netflix and Airbnb are all examples of huge companies embracing SPAs. Single Page Applications work by only rendering the new bits of information needed, rather than loading an entirely new page from scratch each time you click on something. For example, when using Gmail, you will notice that the headers stay the same and only the body of the page changes. SPAs can have many advantages – they can help with speed and also provide a more seamless user experience, particularly on mobile and tablet.
Chatbots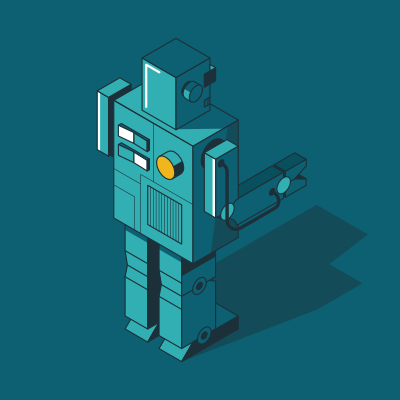 Another perennial on these kinds of trends lists, chatbots are consistently touted as the 'next big thing'. With people's expectations increasingly geared to 24/7 service, it's easy to make a case for chatbots. With improvements to AI and natural language detection over recent times, it's also easy to see why chatbots are becoming a more and more viable and valuable tool for many companies. Research by Insider last year showed that they expect "consumer retail spend via chatbots worldwide will reach $142 billion—up from just $2.8 billion in 2019." That's a considerable increase and appetite for chatbots!
Web design trends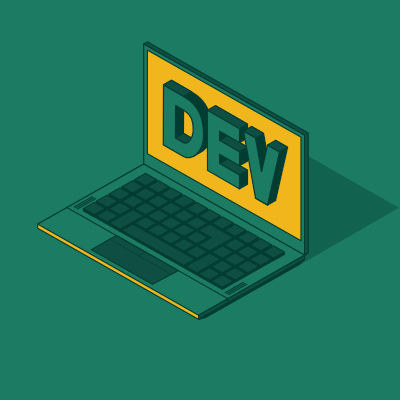 Web design trends can often be more 'of the moment' than other trends, but does that mean they are any less important? If you are in a very static B2B market, you probably won't need to be updating your website's look every couple of years to fit the prevailing mood. But, if your customer base is primarily B2C or in a fast-moving environment where being at the cutting edge of design is essential, these trends can help give you that boost over your competitors.
Retro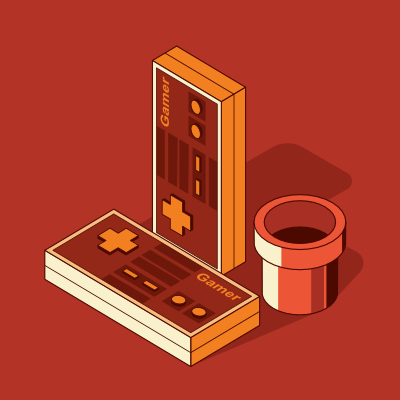 Retro is cool – and not just in web design. From fashion to home decor and cars, retro never really goes out of style. But don't dust off those old Geocities web templates just yet – what's cool in retro changes from year to year. This year, it's less about complete retro design with 50s imagery at the fore, and more about retro touches, like resurrecting old fonts and material design/ embossing on navigation, iconography and buttons.
Dark mode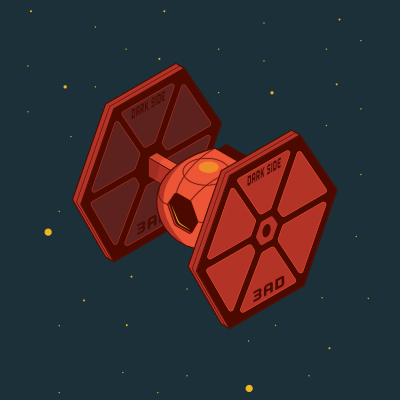 Another trend is picked up by some tech giants, with companies like Apple, Instagram and Twitter embracing their dark sides. For a long time, large white spaces have been a key feature in most web design, but over the past two years, more and more websites are adopting a 'dark mode' option… Dark mode has a few advantages over traditional white; firstly it actually uses less battery on devices. Secondly, it can help avoid eye strain by reducing blue light and providing better colour contrast between text (crucial for accessibility). It can also look really great too – whether you use a toggle to offer the option of 'dark' or build an 'always dark' site, you can create some exquisite and striking designs.
Non-traditional scrolling
From parallax scrolling and scrolling animations to the more recent trend for horizontal scrolling, people are creating unique and visually appealing websites.  Parallax scrolling takes an otherwise unremarkable aspect of any website visit and makes it part of the experience. While these sites can look amazing, they aren't without potential pitfalls. Parallax scrolling isn't always great for accessibility. By inverting your visitors' expectations, you can even run the risk of putting people off when they have to scroll through a series of animations before getting to the info they need.
TL;DR
It's clear to see from these trends that (whether it's a longer-term industry shift or a short-term aesthetic change) most key trends are driven by two things; the continued rise of smartphones as the primary driver of website traffic and a desire to create a better, faster and more accessible experience for users.